Optmize Your Website With SEO
Optimize Your Website With SEO
Organic Traffic and Advanced Conversion with SEO
Increase conversion rates with the correct optimization on your website.
SEO The Right Way For The Best Results?
Google likes site structure. It makes websites easier to crawl. If a website is missing site structure, Google will give you lower rankings. Take into account there are a multitude of other search engines that do the same thing. If a search engine was compared to a librarian, they want everything organized because its easy to find information that way. The more structure a website has, the brighter it's future is.
Check Out Our Work!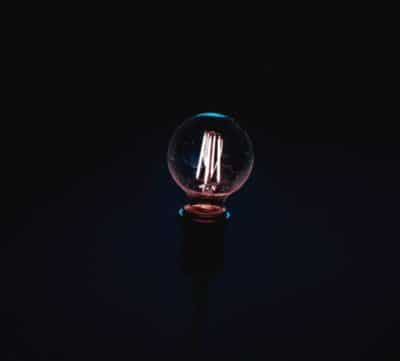 With all inbound marketing done, only 9% of companies did not see a ROI. Meaning that 91% saw an increase over time, after having their website optimized. If you want more money, you need more SEO. Over time, profits will increase as will organic traffic. Many big name companies advertise that results happen within a week. Real life doesn't work that way. Results do not happen overnight.
Find out why your website ins't working 
We get to know you. It's that simple.
You tell us the type of customer you want, and we ask pertinent questions pertaining to your business.
We take a look at what your competition does, and what they've achieved. Then we help your business do it better.
A website audit to assess strengths and where improvements can be made.
Short keyword research
Long tail keyword research
Website Optimization for Speed & SEO
We optimize your site for speed and do extensive keyword research to make sure your getting to most traffic you can get. Most importantly we will research what your competitors are doing as well. Truly making your website optimized.
What is Web Optimization
(SEO) is the development of your website to over all increase your traffic by ranking higher on organic searches ( Google,Bing, Yahoo). Using unique key words to target your audience. There are a ton of factors that play into this. Simple put SEO is to gather more people to your product or services so you can be profitable.
Why Do You Need SEO
Its simple, your competitors are optimizing their site for more organic traffic and conversions. You want to out preform your competition. The only way you can do that on the web is get more traffic to convert into a customer.  That's why you have a website after all.