5 Ways to Gain More  Roofing Jobs And Make More Per Job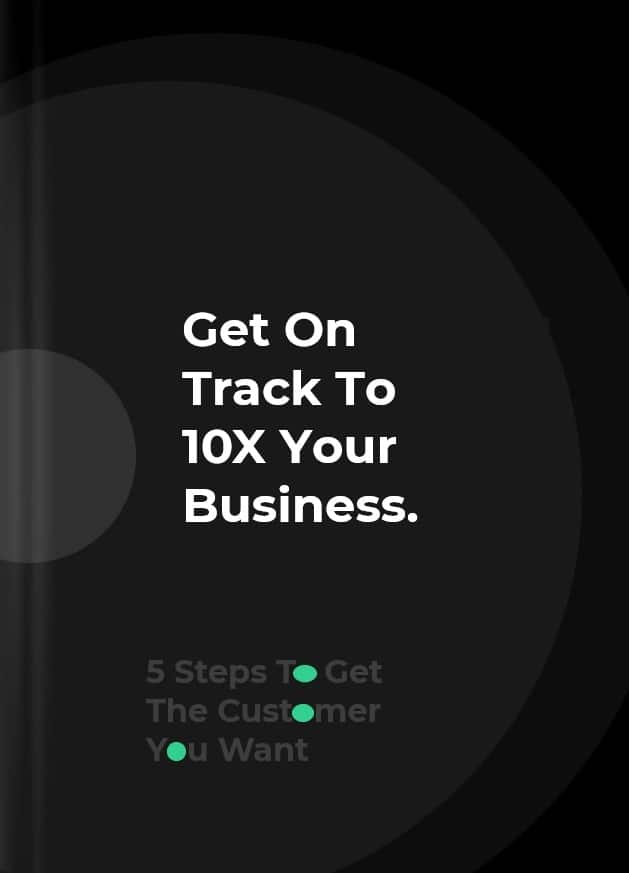 How spending time on Home Advisor, Angie's List, and Thumbtack is hurting your business instead of growing it.
A 5 step plan for roofing companies to get more customers and increase cash flow without lowering the pricing.
How roofers can fundamentally change their mindset, and approach to client meetings/proposals so that they differentiate themselves from everyone else which allows them to close more deals and have less " we will call you back".
Discover why building your roofing companies creditability will get more roofing jobs even if you are charging more than everyone else.
Get a blueprint for a business structure and marketing strategy that gives you much more freedom without having to sacrifice your income.
How to have stability and grow your company without working yourself dry.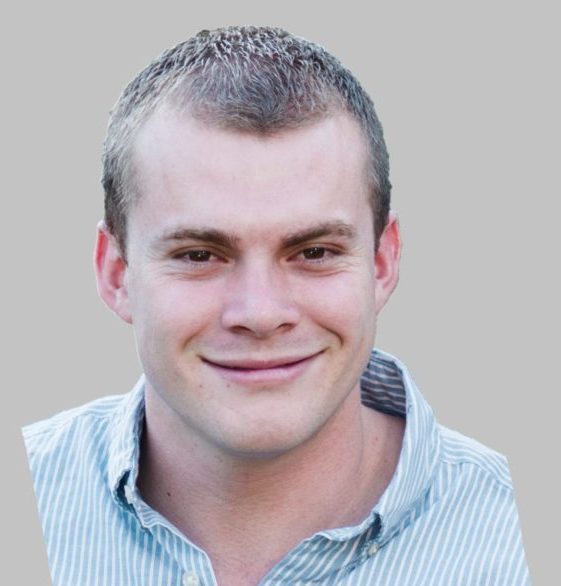 Caleb Grant is the founder of Blanc Ideas, a digital marketing firm founded in 2014. For the past 5 years he has been shifting the way his clients think about their online presence as not only a cost-effective platform to reach their audience but also a system engineered to drive measurable business-oriented results.
Get the jobs you want and get paid more for them.
We will not spam, rent, or sell your information…