A New, High-value approach for salon owners
5 Ways To 10x Your Salons Income
While everyone else fights for cheap clients that never come back. 
Get the PDF  for free ( 6 minute read)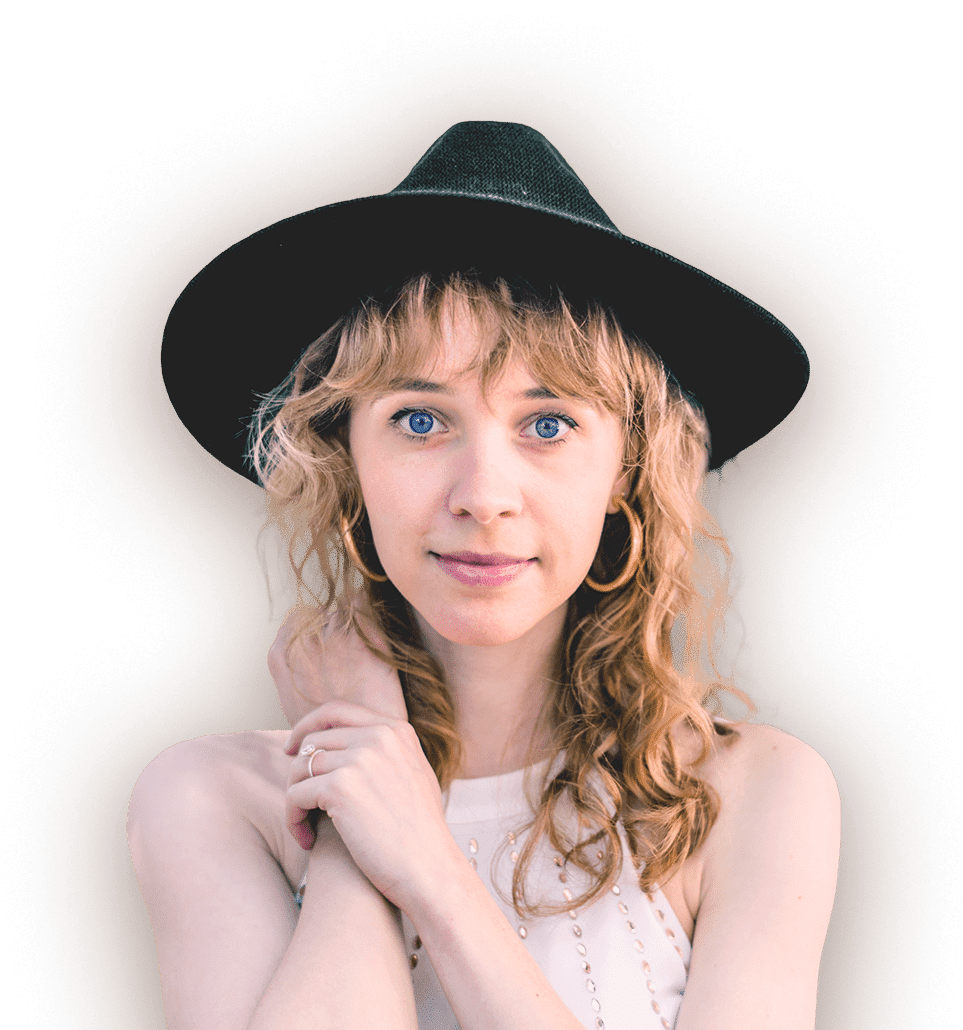 What's Inside
How to get away from the 'Buy One Get One Free' deal to keep customers coming back.
How salon owners can fundamentally change their mindset so that they differentiate themselves from everyone else, which allows them to sale more retail items and services offered while having less one-time visit clients.
How building your salon's credibility will bring more customers in, even if you're charging more than everyone else.
 Why doing business by word of mouth alone is hurting your business instead of growing it.
 How salons can make $100,000+  a year while putting in no additional hours.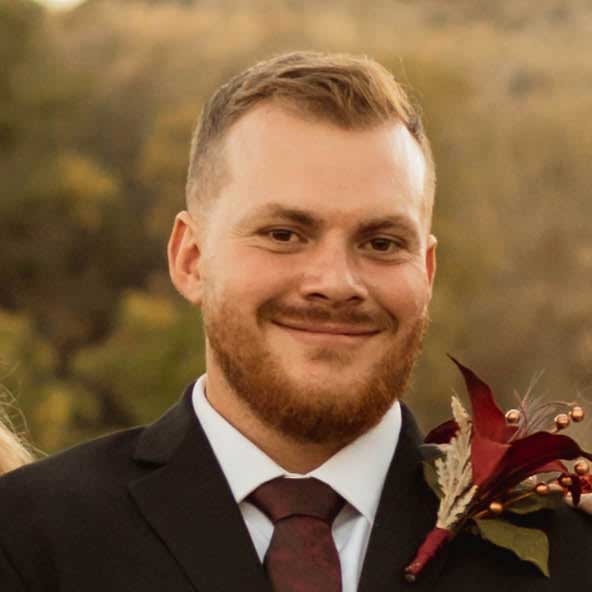 Caleb Grant
CEO/Founder
Caleb Grant is the founder of Blanc Ideas, a digital marketing firm founded in 2015.
I've been helping businesses nationwide grow from start-up companies to $10,000 a month to 2.5 million a year. Using my experiences of being deeply involved with various companies over the last seven years and running 3 of my businesses using the same techniques.