Attention: Local Businesses Who Are Serious About Getting More Customers
How you can

grow your business 10x

with a marketing plan

tailored to your customers.
Increase your customers by understanding them while everyone else blindly markets to everyone with no success.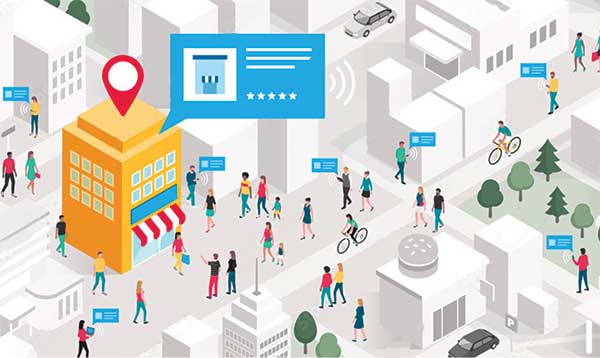 What You Get On Our Call 
Easily create a message that resonates with your customer that will Increase profits without increasing spending.

Understand customers and what motivates them for better marketing campaigns

Differentiating your business from others in a crowded market will get you more business through effective solution marketing.
Get clarity on who your customer is and what they want while separating yourself from the competition.

 All For Free, and I'll tell you why below. 
CALEB GRANT
CEO BLANC IDEAS
Caleb Grant is the founder of Blanc Ideas, a digital marketing firm founded in 2015.
I've been helping small businesses nationwide grow from start-up companies to $10,000 a month to 2.5 million a year. Using my experiences of being deeply involved with various companies over the last seven years. 
What Blanc Ideas Gets On Our Call
I get to meet someone new while helping them with their business goals. I love it when people are successful, and I help them achieve it.
I offer you a marketing plan that you can take and use for yourself, or you can hire my team to do it for you. I'm okay with DYI businesses looking for some help. 
If you cant afford my services that's okay. I want you to have a plan that will help you grow. That way, when you are ready I'm the first person you think of. 
Yes, this call and plan are free. I will offer my services at the end of the call. Being a business owner is hard, and sometimes its easier to outsource your marketing.
I'm not going to hassle you if you're not interested in hiring us. 
You have nothing to lose but everything to gain.
Set up a free strategy session to help you reach your business goals.