A New Approach For Online Golfing Products Sales
3x Your Online Sales In 5 Steps Without Discount Codes.
While Everyone Else Cuts Their Profits by 10-25% With Discounts.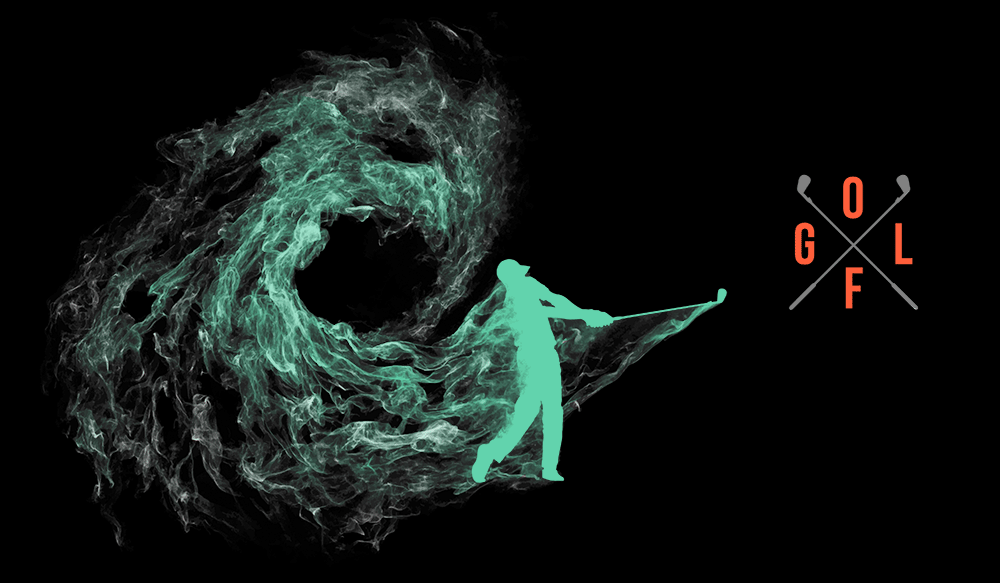 How to drive traffic and increase order volume without giving discounts out.

A way to build your reputation so when customers come to your website, they do what you want. Buy!

An insider secret that will increase your freedom without having to reduce your income.

How showing your products to the right people will increase traffic and sales.

A new way to get people back to their cart to complete a checkout that doesn't give away products. 

A new way to boost customer loyalty in a way that is scalable while still being personal.
Steve McWilliams
2022-06-02
I've been very pleased with the responsiveness and work that Caleb has performed for my company. After many years of trying to find the 'right fit' for my web presence, I feel like I am on the right track!
Sales - Zollinger Racing Products
2022-06-02
Caleb Is great to work with. His knowledge and experience of SEO and ROI make him an excellent asset.
He set up my website and ran advertisements. I had more work than I could handle in 3 weeks. He was easy to work with and very kind. He knows what he is doing.
Updated review: I have tripled my business from this listing due to Blanc Ideas. Thanks. It has been a year and worth all the money to have this done. I would recommend any business work with Blanc Ideas. I have tried other SEO to help and they did nothing. Caleb fixed mine in two days, showed me my increased visibility, and had me in top three of those attorneys searched for. Nice to get quality help with results
It was a great experience getting our website done with Caleb. He responded quickly and efficiently. He listened to what I needed and was able to create what I envisioned. Highly recommended.
Stephen Jewell
2019-06-11
Caleb was very knowledgeable and helped us through every process. He was very quick to respond to our inquiries and thorough in his explanations. We are very pleased with our product!
Aaron Rodriguez
2019-04-01
Caleb was great! Not only did he and his team help with our SEO, he helped us complete the building and launch of our new website! We look forward to a long working relationship.
Caleb is confident, professional and knowledgeable - not to mention patient too.
Had Blanc Ideas do a business listing for me since I just started my new business. I already have people calling me . Best money spent, great service and really cares about the customer. Seo works great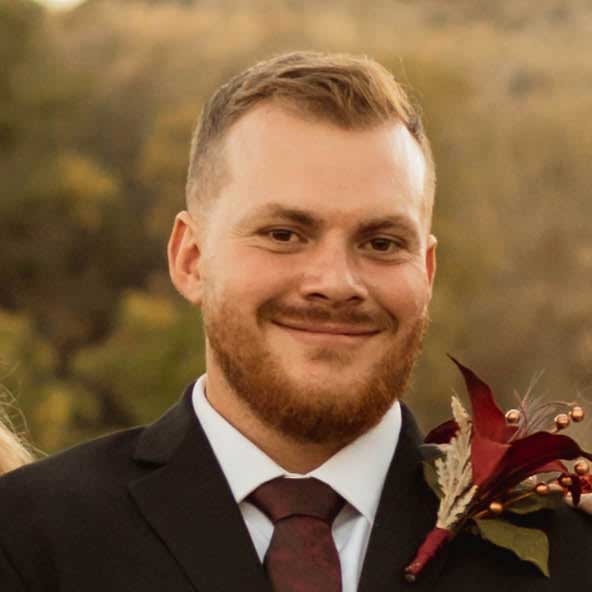 Caleb Grant
CEO/Founder
Caleb Grant is the founder of Blanc Ideas, a digital marketing firm founded in 2015.
I've been helping businesses nationwide grow from start-up companies to $10,000 a month to 2.5 million a year. Using my experiences of being deeply involved with various companies over the last seven years and running 3 of my businesses using the same techniques. 
Start Getting The Sales You Want
Get new insights on how your store can make regular sales each month.