Your Home The Way You Want It.
You've been dreaming of the perfect home for you and your family, but you don't want to settle for anything less than perfect.
It can be hard to find a home that fits all of your needs and wants, especially if you're looking for something unique or specific.
What if you can have the dream home you've always wanted without all the hassle.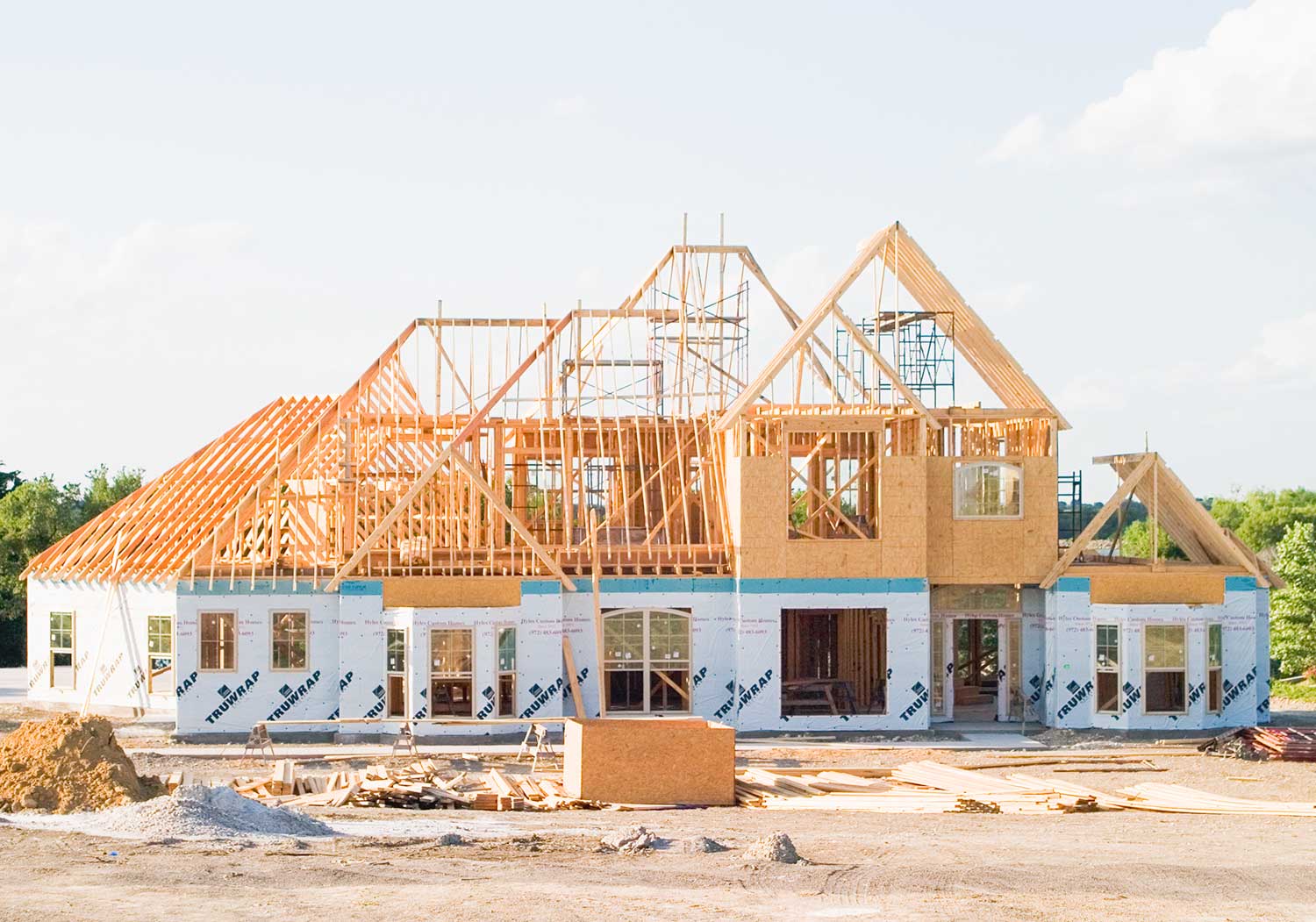 We only have 2 spots left for the year. There also is no wait time for the concrete since our crew will take care of that. 
Don't have plans yet? We can help design the plans so you have a perfect home. 
The market is crazy right now. That doesn't mean the building process needs to be. We work with you every step of the way.
Need to make changes to the home? No problem, we can make changes. 
Building For 13 Years
For the past 13 years, I have been building homes from the ground up in Rexburg ID and moved down to Utah to get my Engineering degree. Where I decided to set up shop and start building custom homes that are truly unique.