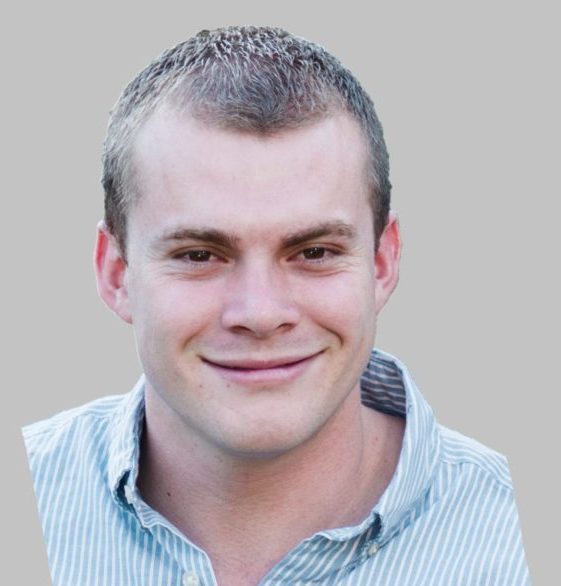 Caleb Grant
Owner
Caleb had the dream of owning a business selling outdoor goods. After serving four years as active military, he opened ODSGear as an e-commerce store with much worked made it into a successful online store. Using the lessons learned from ODSGear, he began Blanc Ideas to help other stores in the outdoor industry to become successful as well.
Caleb Jones
Operations Professional
Caleb Jones sees to everyday project management to ensure that the project is completed to the highest of quality. In his spare time, you can catch him hunting in the fall and skiing in the winter.
Ashley Sorenson
Sales Management
Ashley has been helping businesses grow for over 6 years. During 4 of those years, she spent working with hunting and tactical retail stores. She loves talking with others and helping the best show in people.